GBA Emulator is definitely the best way to remember our childhood.
I have never used the Game Boy Advance. My brother who gave me the first portable console I ever used preferred the Game Boy Color. Over time, I realized he made this decision because he thought GBA lacked charisma while its predecessor, the Game Boy Color, had all the classic attractions.
But here's the truth, if I had the chance at the time, I chose the Game Boy Advance not because of its battery life, but for its backwards compatibility. However, despite the shutdown, I know that, just like me, there are a legion of fans out there looking to sample or play the legendary GBA games they've been missing out on.
Also Check Out: The Best Nintendo Switch Emulator
Fortunately, it is now possible and all thanks to the many GBA emulators available on the web. Now assuming your device is powerful enough to handle high graphics titles and you probably want to experience the nostalgia in play most Game Boy Advance games you missed, then here is the best GBA emulator for Android, iOS and PC.
GBA Emulator for Android
The open source nature of Android allows developers to examine operating system codes, and by doing so, they can easily modify and tweak the operating system to their liking. There are obviously a plethora of GBA emulators for Android but the ones listed below are the best in terms of speed and accuracy.
1. My Boy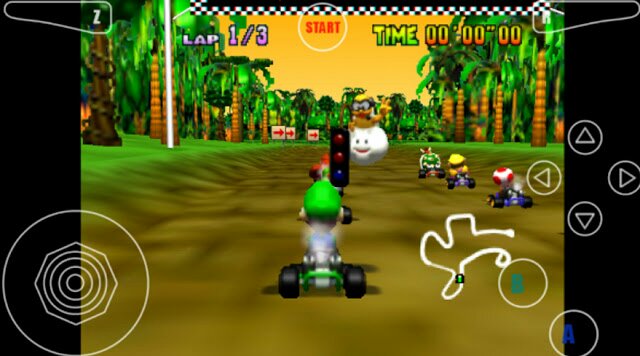 Speed, accuracy of emulation, full support for save states as well as gamepad is what makes a great emulator and My Boy does not shy away from it. It is the only GBA emulator that supports link cable emulation which allows gamers to play by connecting their devices together via Bluetooth or Wi-Fi.
On top of that, My Boy features a very clean and well-designed user interface along with a powerful screen layout editor and strong game compatibility. It's fast even on low-end phones, consumes less battery, and offers support for cheat codes as well as customization capabilities.
Get it on android
2. GBA.emu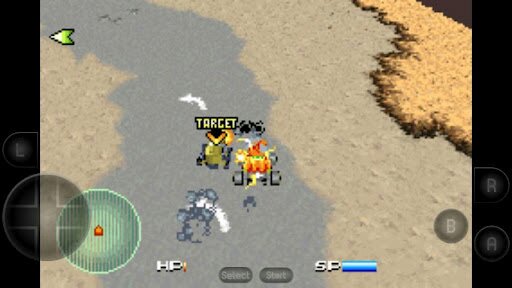 Second on our list is GBA.emu. It is one of the most popular GBA emulators on the web and it mainly focuses on speed and accuracy. Featuring configurable on-screen multi-touch controls, GBA.emu works on any orientation and supports save states, cheat codes, and most importantly, controllers.
One of its strengths is its ability to play save files from other Game Boy Advance emulators and it looks great on Android TV. Apart from Motorcross Challenge, GBA.emu does not include any games. It only allows you to play the huge list of GBA ROMs available on the web.
Get it on android
3. John GBA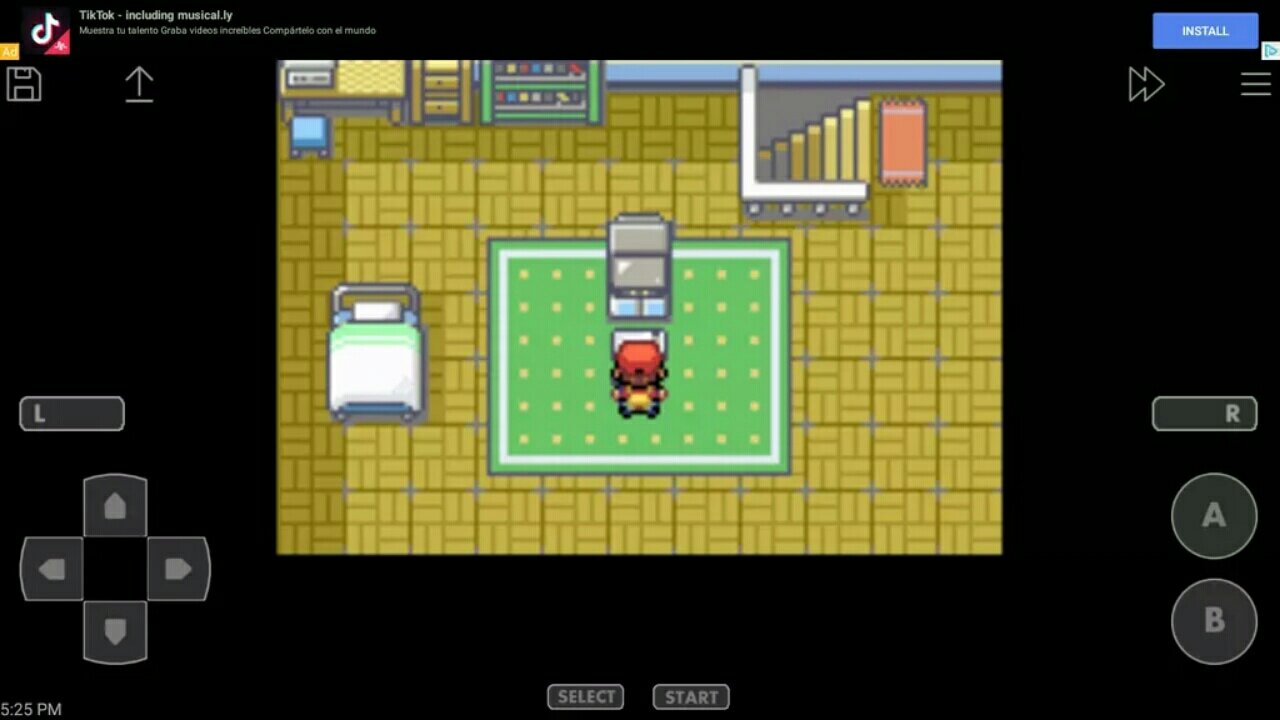 When you first launch John GBA, you see how classic the user interface is. The on-screen virtual keyboard is neatly laid out and customisable, then there are the turbo buttons, save states and fast forward/slow down icon.
But put that aside and take a closer look and you'll find other essential features like controller support, cheats and more. It is really a stable GBA emulator for Android and you can easily change the various options available in the Settings menu.
Get it on android
4. RetroArch (mGBA)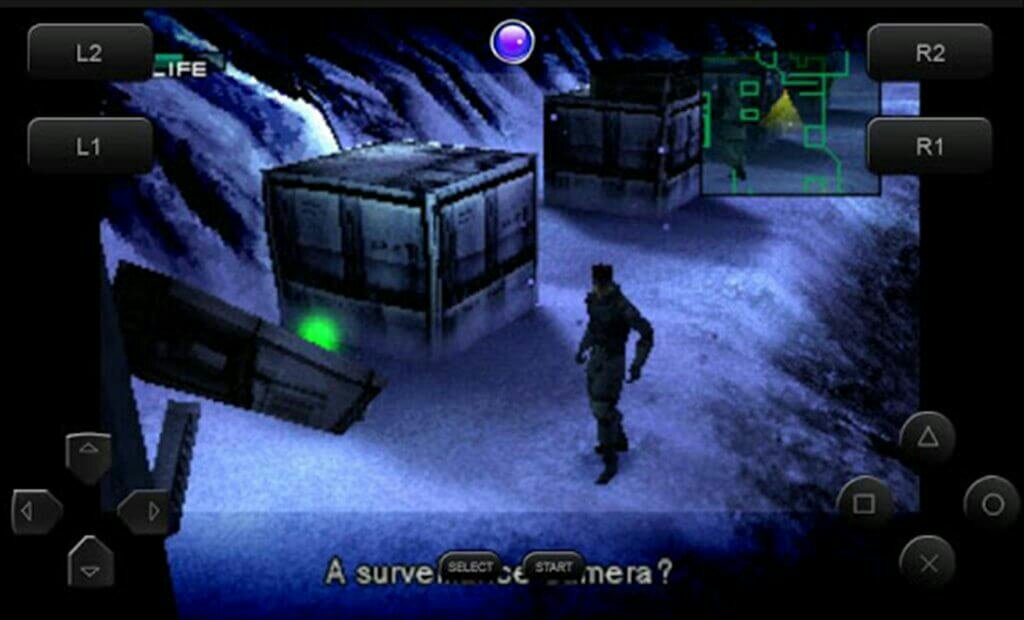 RetroArch is basically an all-in-one emulator For Android. It is ideal for retro gamers who want to manage multiple emulators in one program. To work, RetroArch uses "cores", i.e. emulators and of all the vast library of cores it offers, mGBA is the best for users looking to play GBA games on their phone .
You can easily install the mGBA kernel via retroarch by going to the emulator's main menu and selecting Load Kernel followed by Download Kernel. Or you can go to Online Updater -> Core Updater and choose Nintendo Game Boy Advance (mGBA).
Get it on android
GBA emulator for iOS
Apple hates emulators and that's probably one of the reasons why they made their operating system closed source. However, apart from HappyChick, Delta and others, we have managed to select the best GBA emulator for iOS. So here is one.
5.GBA4iOS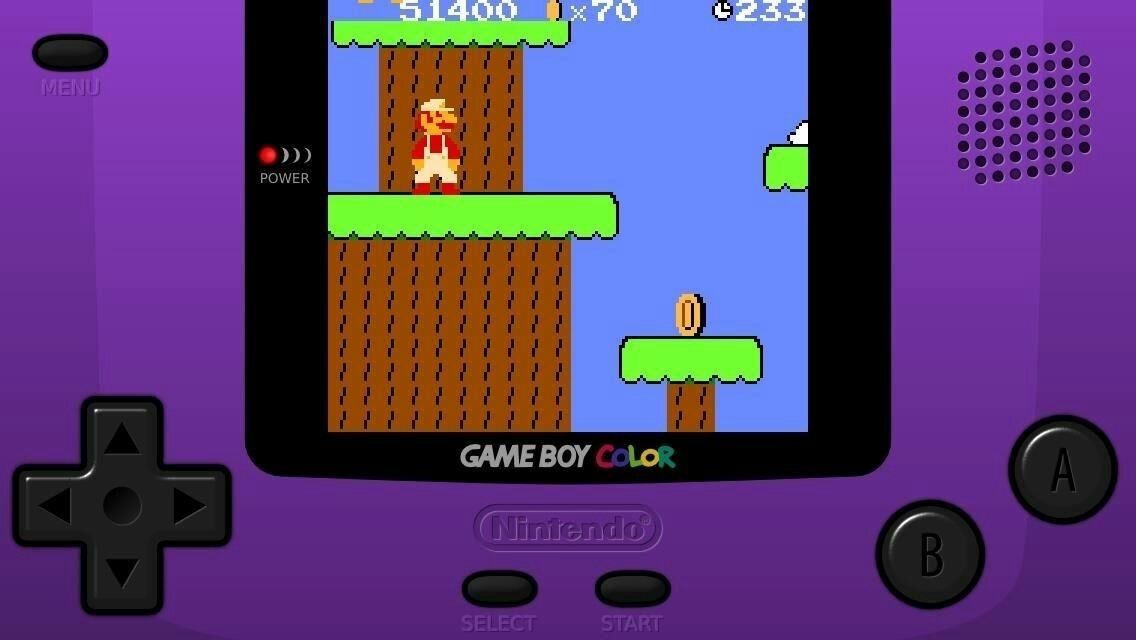 GBA4iOS is the only GBA emulator for iOS that allows users to play Game Boy Advance games on their iPhone and/or iPad. It is incredibly fast, brings smooth interface as well as controller support. One of its unique features is none other than the fact that it allows users to play music while gaming.
Similar to the aforementioned GBA emulator, GBA4iOS thinks cheaters always win and thus brings support for cheaters. It also features a host of great controller skins and can go so far as to let you play Game Boy Color games.
Get it on iOS
GBA Emulator for PC
If you're an addicted retro gamer and probably want to experience the nostalgia on a bigger screen, then playing most iconic GBA games on your Windows, Linux or Mac might be a dream come true. So, without further ado, here is the best GBA emulator for PC.
6.mGBA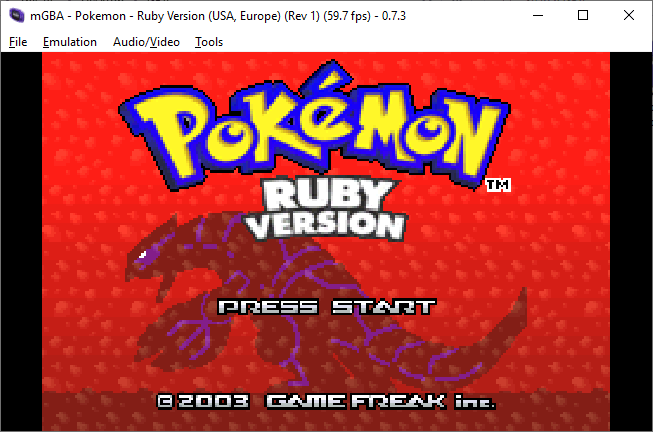 We mentioned that "mGBA" has the best libretro kernel for RetroArch on Android, but if you have a PC, it's worth installing the emulator directly. It is by far the most accurate GBA emulator for PC. Its development started in 2013 and today I would be proud to tell you that it is the best at what it does both in terms of speed, accuracy and features.
It's one hell of a unique cross-platform emulator that aims to run accurately and at good speed on low-end hardware and offers support for save states, cheats, tilt sensor, and Game Boy Camera .
To download mGBA
7.Higan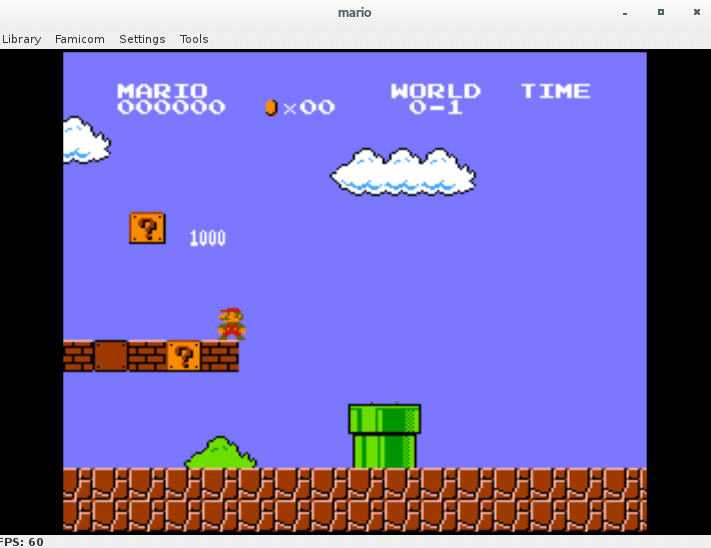 Originally known as bsnes, higan is now one of the most popular GBA emulators for PC. It is known to have the most accurate emulation for Nintendo Super Famicom and can also emulate Game Boy Advance and Game Boy Color games at full speed.
On the one hand, higan lacks a user-friendly interface and the price to pay for its precision is a powerful PC with a higher processor. It's worth a try though.
To download Higan
8.VBA-M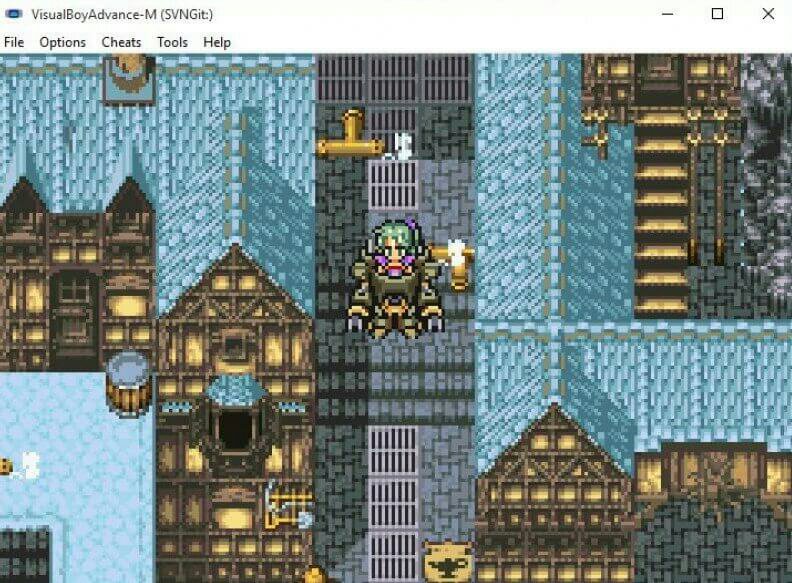 VBA-M is a spin-off or let's say a fork of the now dead VisualBoy Advance project. It was born with the aim of improving the compatibility list and accuracy of the original emulator and sincerely speaking, now it is able to run most of the addictive GBA games without any problem.
Its wired connection is convenient for trading pokemon and offers OpenGL support, including audio sample rate and DirectSound. There is also a cheat option available in the Tools menu along with save states, controller support and more.
To download VBA-M
Packaging
There are obviously loads of GBA emulators on the web, including No$gba and its ilk, but most of them are unstable and some haven't been updated for a very long time. The Game Boy Advance emulators listed above have been specially selected by us and we hope this article will become your one-stop-shop for all GBA emulators for Android, iOS and PC.