Dolphin emulator games galore. So, if you are looking for a hobby, here are some of the GameCube and Wii games to play on Dolphin emulator.
Dolphin is a powerful emulator that lets you play GameCube and Wii games on Android, Mac, and Windows PC. It brings a plethora of features which involves the ability to play games in HD quality with 1080p and above.
The Dolphin emulator supports save state, a dual-core option, and the ability to connect a game controller and configure it if needed. Over the past few years Dolphin emulator has improved tremendously and almost all GameCube and Wii games are now fully compatible with it.
Also Checkout: How to Use Dolphin Emulator on Android
Of course, there are a ton of dolphin emulator games waiting to be discovered. Having used the dophin emulator for some time now, I couldn't help but play some of the best GameCube and Wii games on it. To be honest, I got almost perfect gameplay on my PC. On Android, some games were playable but had some minor audio issues.
Still, you can get a good performance boost on the Dolphin emulator by changing a few settings. Also note that the device you use is also important. So without further ado, here are the best dolphin emulator games you should be playing right now.
1. The Legend of Zelda: The Windmaker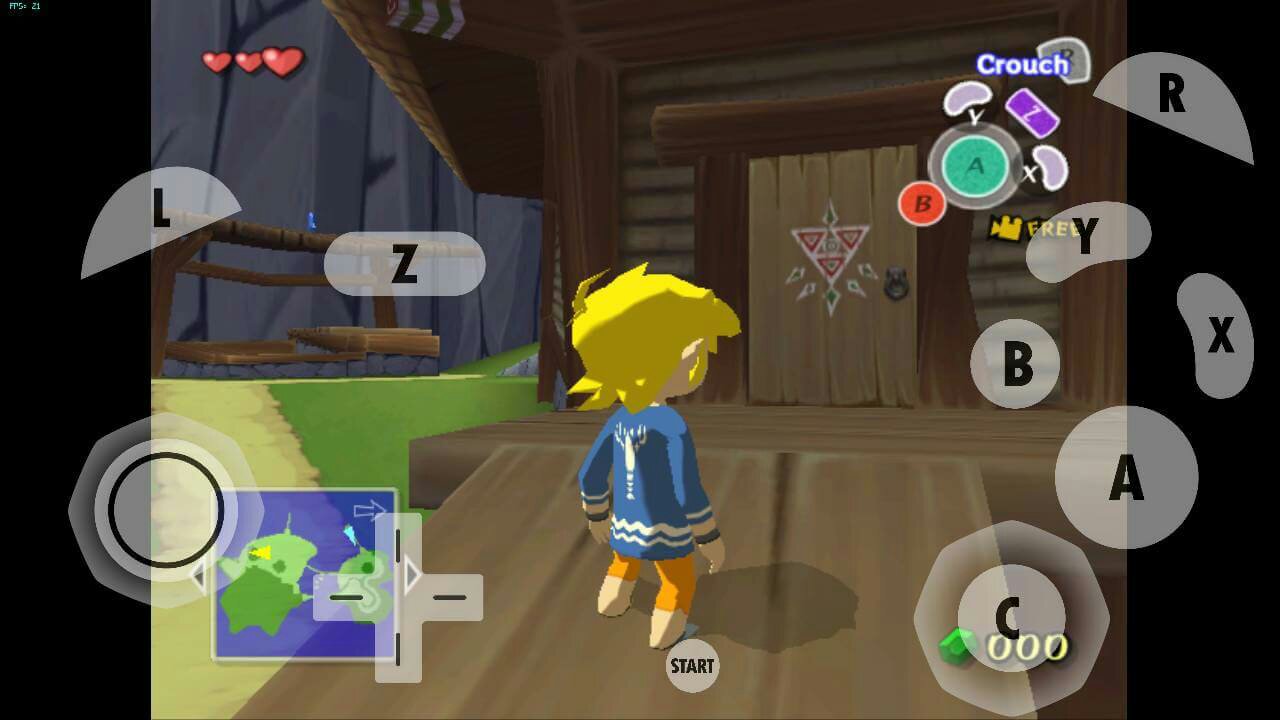 The Legend of Zelda: The Wind Maker is one of the most brilliant, balanced and realistic dolphin emulator games that is definitely worth playing. The game features "Link" as the main protagonist who goes in search of his kidnapped sister Aryll, with the hopes of saving her from a powerful wizard named Ganon.
Zelda's graphics are second to none, and its control and polished gameplay mechanics are, in a word, awesome. As you join Link on a scenic adventure, you'll have to fight unimaginable monsters and there are plenty of puzzles to solve. The Legend of Zelda: The Wind Maker is overall a must have dolphin emulation game and I was able to run it at 25fps.
2. Dragon Ball Z: Budokai 2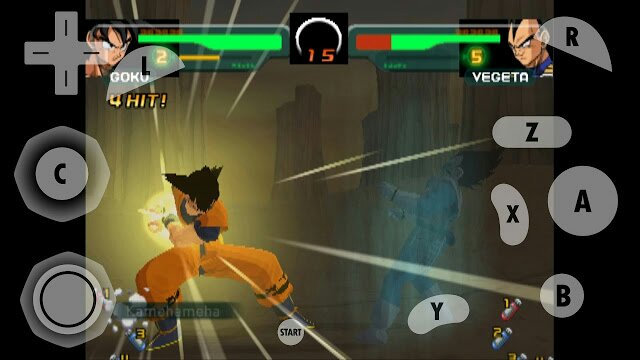 Dragon Ball Z: Budokai 2 is another dolphin emulator game that you can get familiar with, but its missions are not at all easy. The game combines elements of action, combat and 3D role-playing which offers dynamic and intense acrobatics in a vast destructible environment.
During gameplay, players are supposed to choose their favorite warrior or hero and face off against an enemy in a tournament and Vs. mode. The Dolphin emulator has certainly helped improve DBZ's graphics, thanks to its anti-aliasing and anisotropic filtering feature. If you are truly a dragon ball fan, then it's time to come face to face with over 100 DBZ warriors including the deadliest villain Buu.
3.Resident Evil 4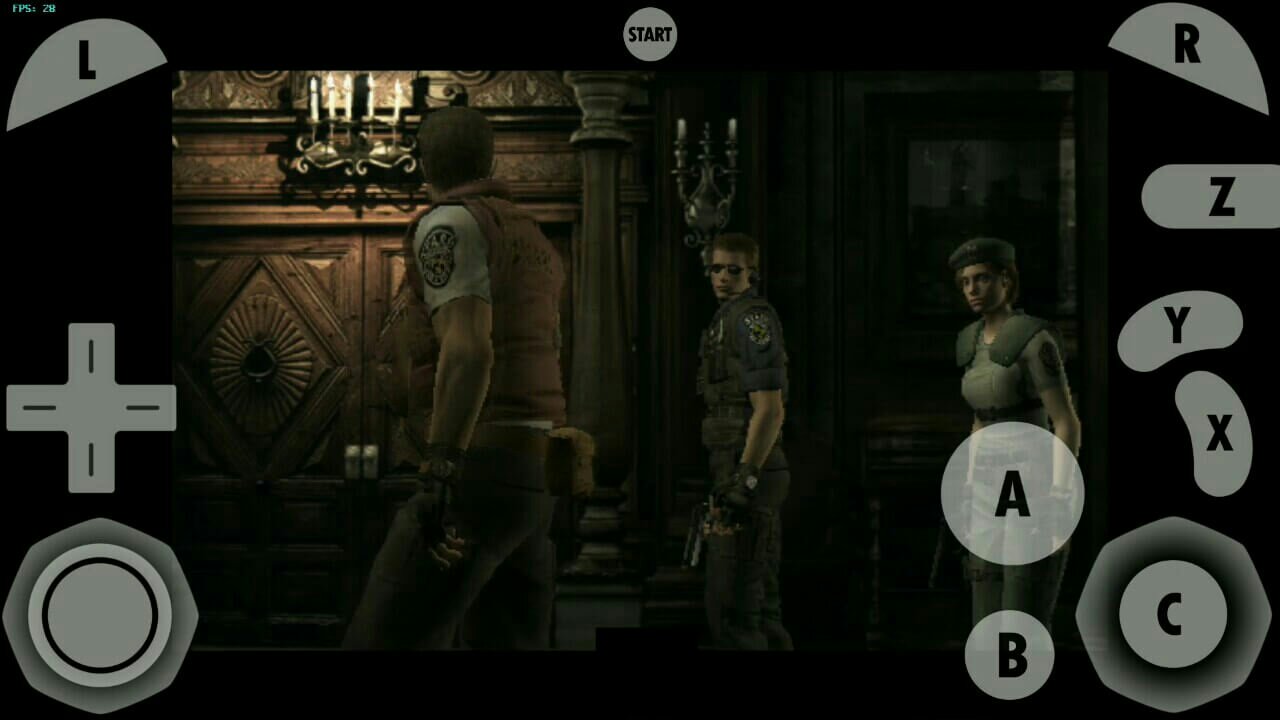 Resident Evil 4 is a surviving horror dolphin emulator game that works perfectly on PC, but I encountered some minor graphical glitches while playing it on Android. Released for the first time on GameCube and Wii, Resident Evil 4 tells the story of an American agent Leon S.
Kennedy who is on a top secret mission to investigate the disappearance of the President's daughter and save her from the mysterious cult who forcibly adopted her. Resident Evil 4 brings improved aiming and shooting feature and dolphin emulator plays a big part in making its controls super active. You can even connect your controller to enjoy smooth and dynamic gameplay.
4. Mario Kart: Double Dash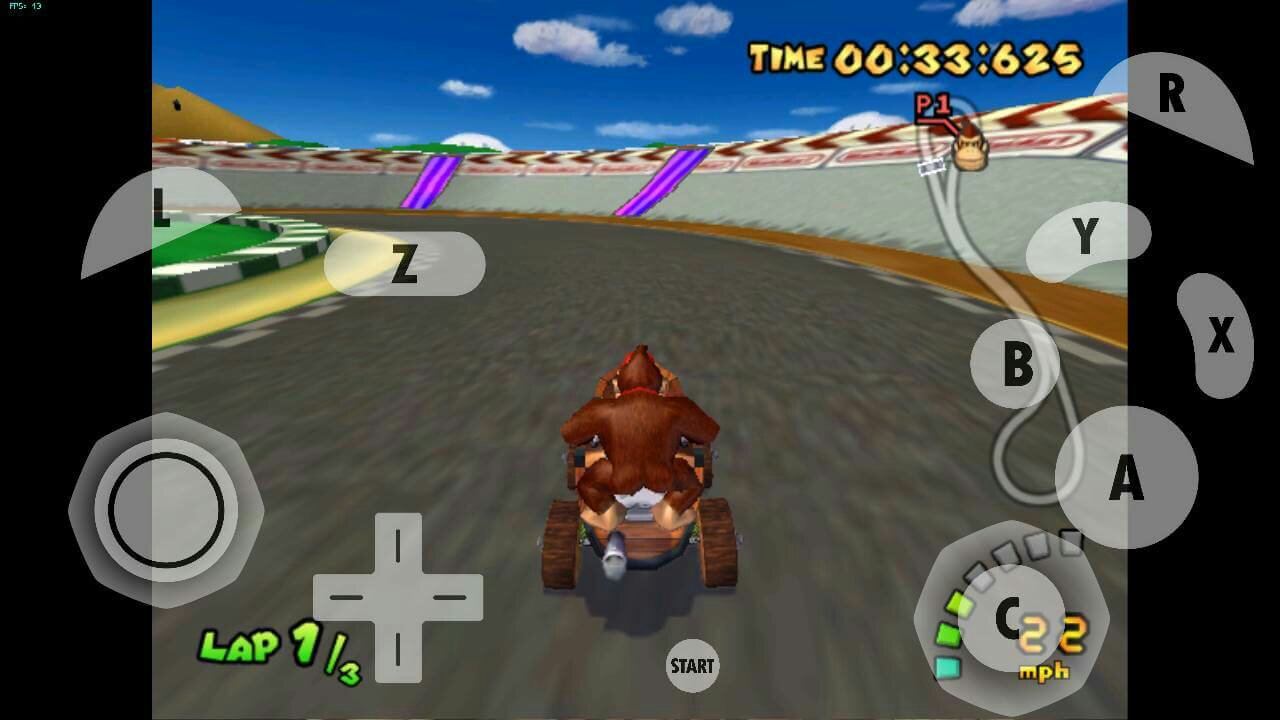 Mario Kart: Double Dash is one of the best kart racing dolphin emulator games that starts in a mushroom kingdom. Unlike previous kart racing games I've played, Double Dash is quite interesting considering that you're allowed to choose from a huge cast of favorite players and pair them up in an intense and chaotic multiplayer kart race.
Mario Kart: Double Dash brings vibrant graphics, the game introduces two players per kart and each has their role. The character in the front handles the driving tasks while the character in the back distributes the damage to the opponents. While playing Mario kart I was able to get 50fps in normal racing and 30fps in time trial.
5. Digimon Rumble Arena 2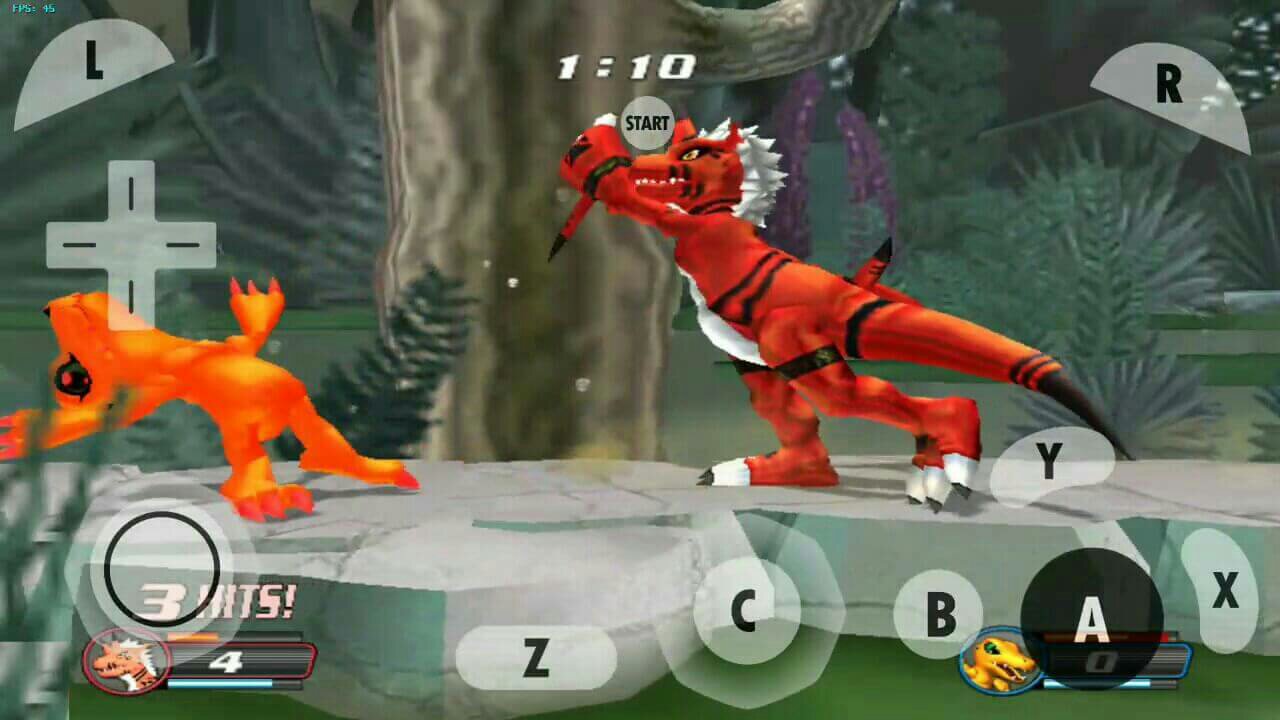 Digimon Rumble Arena 2 is one of the most popular dolphin emulator games that was able to embarrass Pokemon Colosseum in all its ramifications. The game features all Digimon characters from all four seasons of the anime. Digimon Rumble Arena 2 is mainly based on Digivolving techniques used to destroy opponents.
Players are allowed to battle against their favorite character to see who will emerge victorious. Most of these fights or brawls take place in beautiful locations ranging from fields of fire to frozen glaciers. Running Digimon Rumble Arena 2 on the Dolphin Emulator was not very stressful, the game is fully playable and I haven't encountered any issues so far.
6. Need for Speed: Most Wanted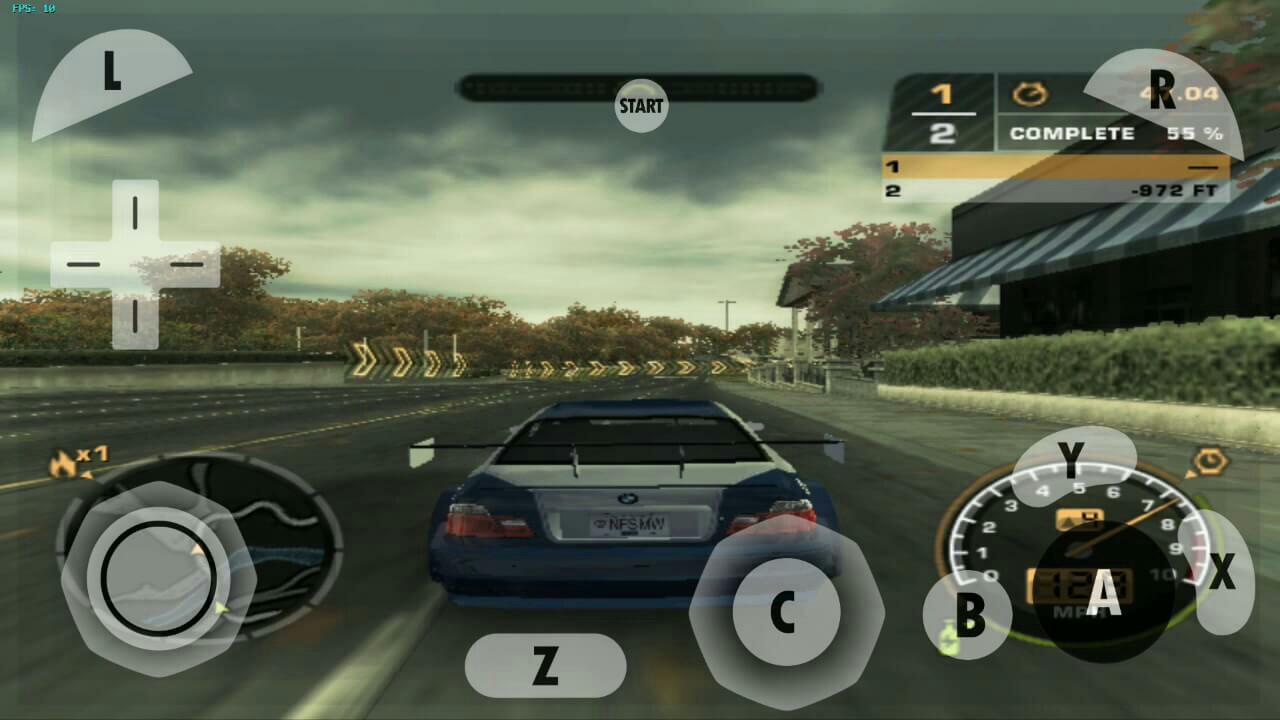 Need for Speed ​​– Most Wanted is an arcade racing dolphin imitation game that puts you behind the wheel of an exotic cinematic that involves live actors alongside authentic visuals. The game features a variety of customizable vehicles and city maps with traffic shortcuts and police patrols.
One of the best parts of Need for Speed ​​Most Wanted is the replay cutscenes, police chases, and radio chats. Your mission is to outrun both racers and cops in others to increase your reputation and become the most notorious street racer alive. Need for Speed ​​Most Wanted brings a bit of action and it is undoubtedly one of the best dolphin emulator games ever.
Dolphin Emulator Game Download Sites
After unveiling a list of the best dolphin emulator games you should play, the next step will probably be to recommend the best free sites to download dolphin emulator games. Some of these sites offer top 100 Dolphin Emulator games that you can play with an option to filter and sort them by genre or alphabets. So, if your device is ready, here is a list of the best dolphin emulator game download sites that you should use.
LoveRoma: Provides easy navigation, advanced option to filter 1000+ dolphin emulator games by genre, letters and region.
Emuparadis: Brings intuitive user interface and offers more than 1300 alphabetically sorted dolphin emulator games.
FreeRoms: Offers more than 1200 dolphin emulator games of different genres, including action, racing and adventure.
PortalRoms: Brings a wealth of the most popular dolphin emulator games and free direct download links.
Wrap
There are a ton of Dolphin Emulator games worth trying including Splinter Cell, Metal Gear Solid, Call of Duty Series, Prince of Persia, Amazing Spider Man and more and we were lucky enough to find some. list a few. So go ahead and download Dolphin emulator then load any of the games mentioned above and enjoy all your favorite GameCube and Wii games on Android, Mac and Windows PC.